TSCM-Sweeps-Private Clients

TSCM / Bug Sweeps For Your Home
Do you have a suspicion that someone may be monitoring audio or video of your home? Its more common then most people would think.
We know that clients are real people with genuine concerns. Your home is the one place you NEED to feel safe and secure and the thought that your time in your home is not private can be unsettling.
Common scenarios involve matrimonial snooping. Partners who have a lack of trust can find ingenious ways of planting devices or monitoring equipment. It may also be possible that someone has taken that, extra step to get ahead of competition in business, or even voyeuristic associate, friend or neighbor. Feuds or disagreements can also result in monitoring or snooping in a person's private home.
If the snooper has a good knowledge of the home, devices can be planted anywhere. In todays technological age, and a low-cost market for monitoring devices, bugs or cameras can literally be planted anywhere, a flower pot, television or phone, even a ceiling or wall. The possibilities are quite literally endless.
Our team know how to locate, debug and naturalize all known, and bespoke unknown, devices that record or transmit.
We can usually have an agent on scene within 48 hours although we aim to provide someone on scene within 24 hours.
Our team are fully experienced in dealing with nervous clientele. We know that this type of situation can be quite a frightening experience and we will do all we can to offer peace of mind of a cleared and safe environment.
Breathe easy with the knowledge that your private time is, and remains, PRIVATE.
Get you home secured today, call one of our team on 02392 571 413, or complete our contact form HERE
NEVER CALL US FROM THE ROOM OR BUILDING YOU THINK MAY BE BREACHED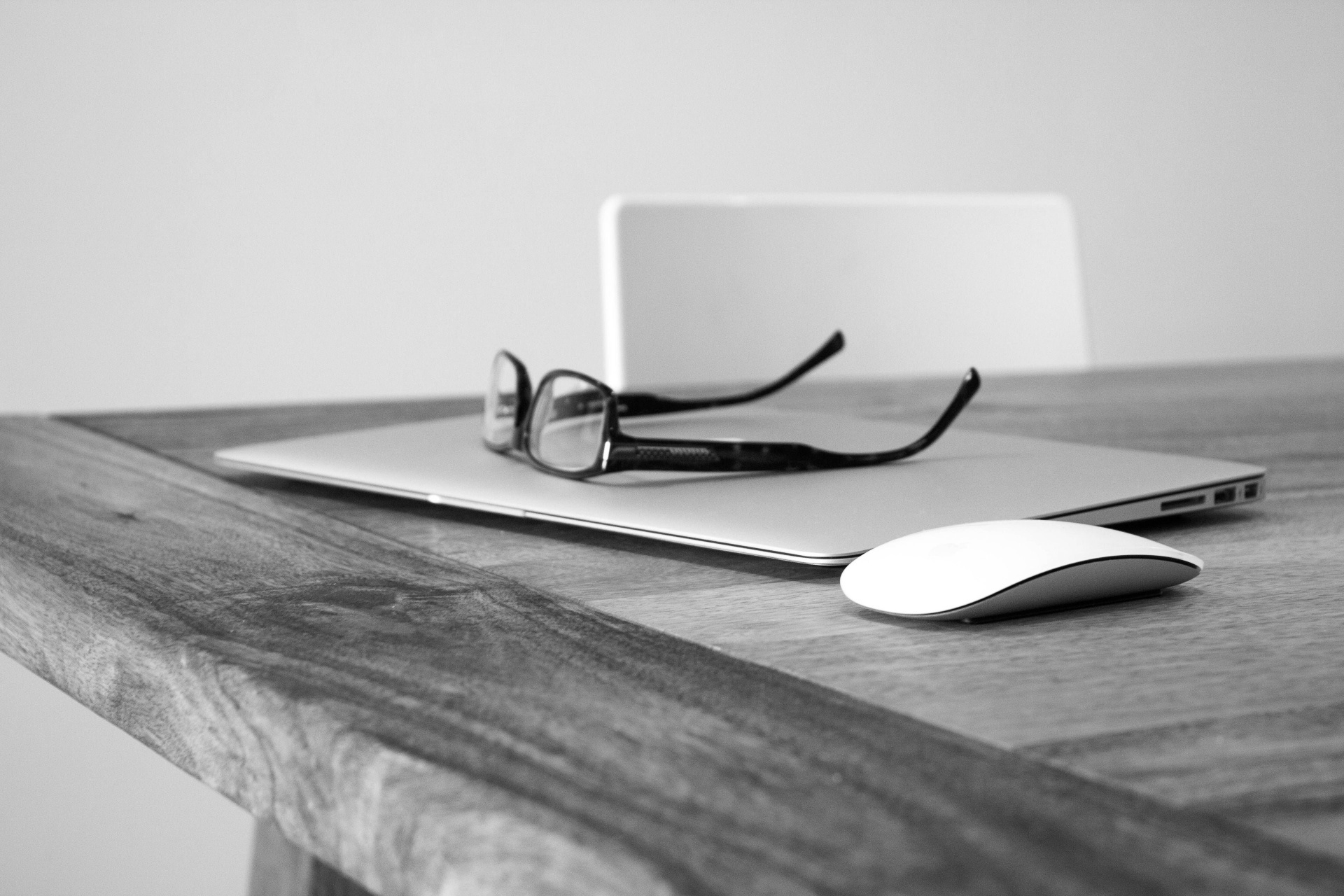 I think I may be being monitored or bugged.
What should I look for?
We have listed below some of the more obvious signs you are being bugged
Unusual sounds, static or clicking sound on your landline handsets
To be clear this is more likely to be a bad line, networking issue or loose wiring. But, if combined with one or more other factors this may be a sign that someone has tampered with the line. It is also possible that you may hear someone else on the line. This may be a sign that the snooper has not deactivated or muted their own side.
Objects in the home have been moved or damaged
If you suspect some of your personal items may have been moved, misplaced or damaged this may be a sign someone has entered your home without permission. And, with end goals in mind devices could have been hidden or planted within your home
New gifts from "suspects"
As we have said, audio bugs and spy cameras can be placed in almost anything. The snooper may well give you or a family member a gift, such as an ornament, plant, or toy with the aim of having it placed in a place where eavesdropping can be accomplished.
Equipment appears tampered
If you see evidence that equipment has been opened, replaced or tampered with, it may be a sign of something being added. Often you will be able to notice small indications that phones, televisions, or plug sockets may have been opened. Small scratch marks, cracks or missing screws.
PLEASE NOTE: DO NOT EVER TAMPER WITH ELECTRONICS UNLESS YOU HAVE SUFFICIENT KNOWLEDGE TO UNDERTAKE THE TASK.
People Know things you shouldn't
Again, it's an obvious sign, but if you feel that other people have knowledge that would only come from listening to conversations in your home it's a good sign that there maybe someone's listening in.
Repairs organised by third parties or unexpected visits from utility company's
It seems unlikely but, depending om the end goal, some people may take the leap from legality to gain access to your home under pretense. They could be changing batteries or servicing installed devices so simply turning them away may not remedy the situation. Always confirm and authenticate any repair workers credentials.
Click to edit text. Focus on how you can benefit your customers.
1, Understanding.
We understand this is your home and you may be slightly nervous about letting someone new into your home. We offer a friendly service and we are happy to chat to you about what you can expect from our service on the phone before we come or outside the address. We tend not to discuss the matter whilst on plot.
2 Professional expertise
We pride in our professionalism and customer experience. We are a friendly operation with the clients end goals in mind. We reassure all our clients that all our members a fully vetted and trustworthy individuals who are here to help and advise.
3, Confidence
You will notice that your agent will arrive with several items of equipment. You can learn more about our equipment HERE. Our clients soon realise this is a high-level operation with government level sweeping equipment and search tactics.
On the Sweep
Setting up the equipment and running the sweeps can take some time and we kindly ask that the agent or team members remain undisturbed during the process. We may also ask for mobile phones and Wi-Fi or other things that transmit to be switched off so as not to interfere with our sweep.
Sweeps can take as little as two hours but, depending on the size, dynamics and general contents inside the home it can take up to 12 hours. On average we close sweeps of a home within 2-6 hours.
We pride in high success rates and locations of any known or bespoke devices within your home.